See Christian Bale's Intense Body Transformation As Dick Cheney in New 'Vice' Trailer
Christian Bale is no stranger to extreme fitness transformations. In 2004, he dropped from 180lbs to about 120lbs to portray an anorexic, insomniac factory worker in The Machinist. Then he bulked up to about 220lbs, building a massive frame, to play Batman in 2008's The Dark Knight. Now, the 43-year-old actor has gained weight to depict ex-vice president Dick Cheney in the upcoming biopic Vice.
The 15 Most Incredible Celebrity Body Transformations
Adam McKay directed the film, which also stars Sam Rockwell as George W. Bush, Amy Adams as Lynne Cheney, and Steve Carell as Donald Rumsfeld.
The first trailer for the film has been released, and Bale's transformation is pretty incredible.
Take a look:
[embedded content]
Previously from 2017: Bale was spotted looking, well, pretty husky at the Telluride Film Festival in Colorado. It's arguably the heaviest he's been for a role (he also gained some weight for American Hustle.) Here's a look at how Bale filled out for the role: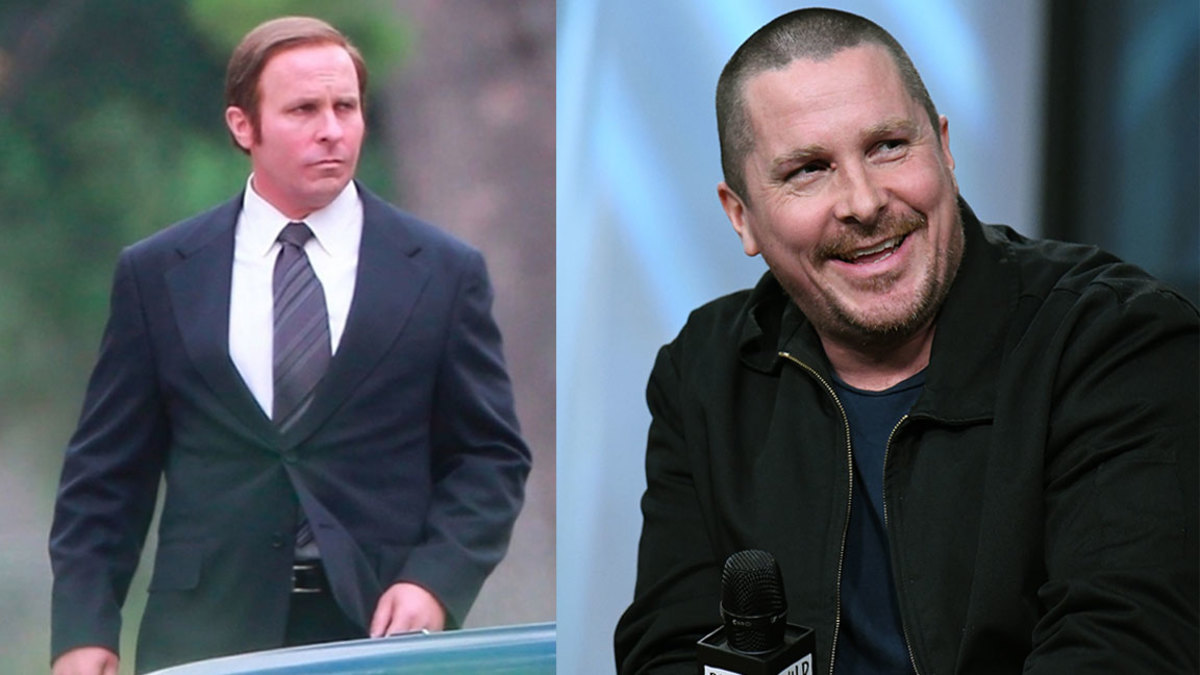 L: W Blanco / BACKGRID, R: Getty Images
We don't recommend steep weight fluctuations like this, as it can seriously throw off your body's metabolism and hormones. But it definitely shows how dedicated Bale is to his trade.
Vice will be released on December 25, 2018.
Read More