Women

Camila Coelho Breaks Down the One Reason You Should Be Rotating Your Foundation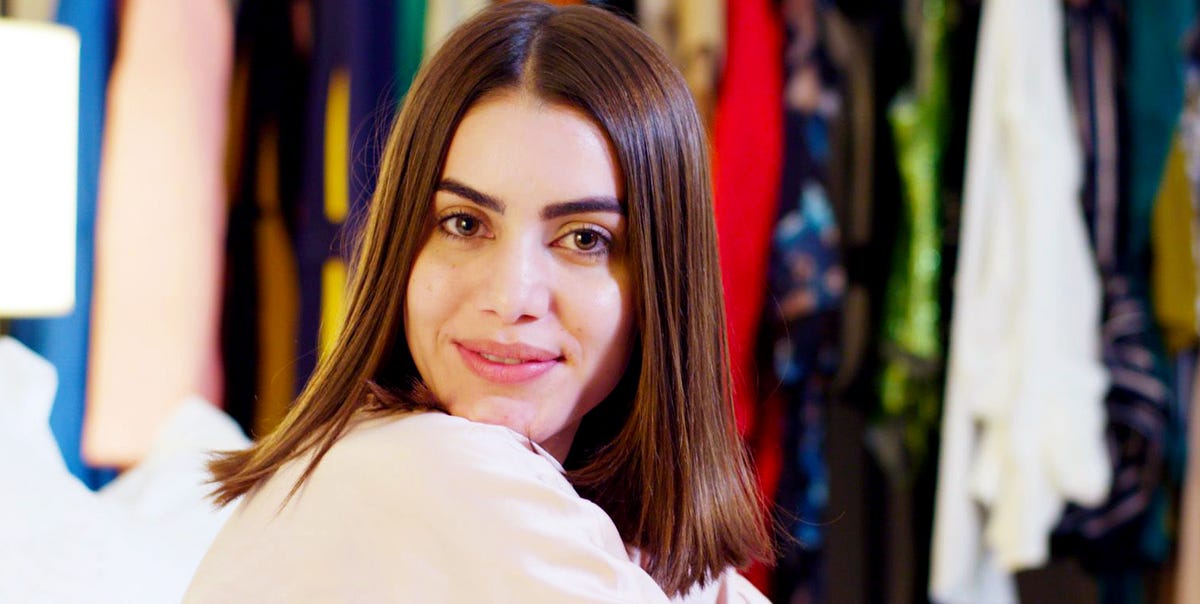 How do you start your day when you're waking up to more than 7 million Instagram followers? Spoiler alert: It's a bit more complicated than coffee and emails.
In this episode of ELLE's Waking Up With, we tap global style influencer Camila Coelho for her best morning beauty hacks. Watch Coelho start her day with a quartz facial roller (before she's even peeled back her sheets), mix matte foundations to achieve her perfect shade, and substitute jet black eyeshadow for liquid liner. Plus, she shares the secrets behind her lipstick line with Lancôme and the one reason you should be switching up your foundation every two months.
Advertisement - Continue Reading Below
Read More
Leave A Comment
More News
Disclaimer and Notice:WorldProNews.com is not the owner of these news or any information published on this site.