'Evening Of Magic, Mind-Reading And Mystery'
Newstead Belmont Hills Golf Resort & Spa, in collaboration with renowned magician Alexander Crown, announced a two-week limited engagement of "An Intimate Evening of Magic, Mind-Reading and Mystery" from September 17-29th.
"Guests of the 75-minute, interactive performance, the first of its kind in Bermuda, will be taken on a journey that includes riveting illusions, sleight of hand and mind-reading unlike anything seen before. The spellbinding show will take place daily at the resort's popular Zanzibar Restaurant and Lounge and is open to guests age 16 and older," a spokesperson said.
"We are excited to be partnering with Alexander Crown to bring a little magic to Bermuda," said Bushara Bushara, general manager of Newstead Belmont Hills Golf Resort & Spa. "We are always looking for new ways to entertain our guests and local community and are thrilled to see the interest already building for this unique, one-of-a-kind show."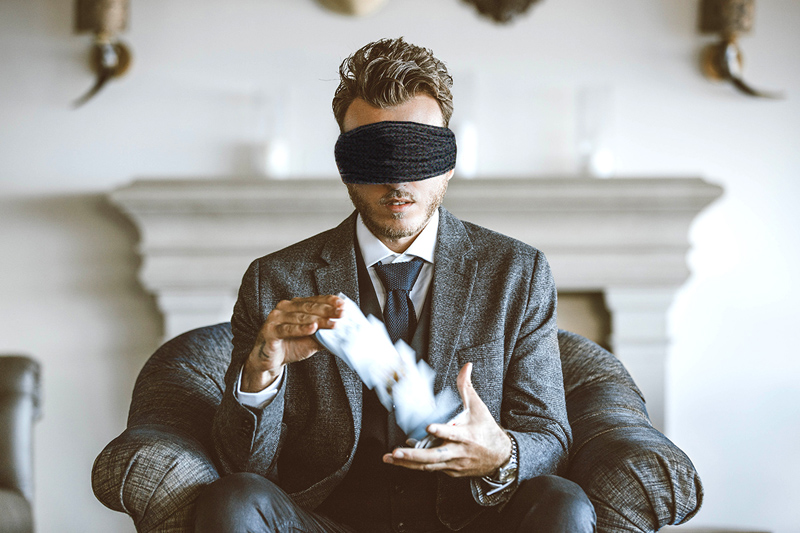 "Who is Alexander Crown? For the past decade, the 30-year-old magician has honed his skills, performing and lecturing in more than 100 U.S. cities.
"Crown's passion for the craft, along with his experience and professionalism, has turned him into one of the most sought-after performers. Over the years, he has created illusions and consulted for the top names in the magic industry and his mesmerizing shows continuously sell out to packed houses.
"Show times for an "Intimate Evening of Magic, Mind-Reading and Mystery with Alexander Crown" are as follows: Monday-Friday – 8:00 pm; Saturday – 7:30 pm and 9:00 pm; and Sunday – 3 pm. Each show is limited to a total of 32 participants and guests are asked to arrive 30 minutes before their scheduled show time.
"For more information, please visit www.bermudashow.com. Tickets cost $100 and are available for purchase at www.ptix.bm or at the resort's front desk. For more information on Newstead Belmont Hills Golf Resort & Spa, please call 236-6060 or visit www.newsteadbelmonthills.com."

Related StoriesRead More About
#NewsteadBelmontHills
Category: All, Entertainment
Read More