Ovis Plans To Establish Presence In Bermuda
Ovis Communications — a cryptocurrency company based in Turkey — is "establishing a presence in Bermuda to further develop its long term growth plans," the company said.
"Last week they submitted an application to the Bermuda Monetary Authority to incorporate an exempted company. Ovis principals Serbulent Arslan and Zubeyir Ozturk, along with associate Ozlem Fanning, were on island last week and expressed strong support for the Bermuda marketplace," the company's announcement said.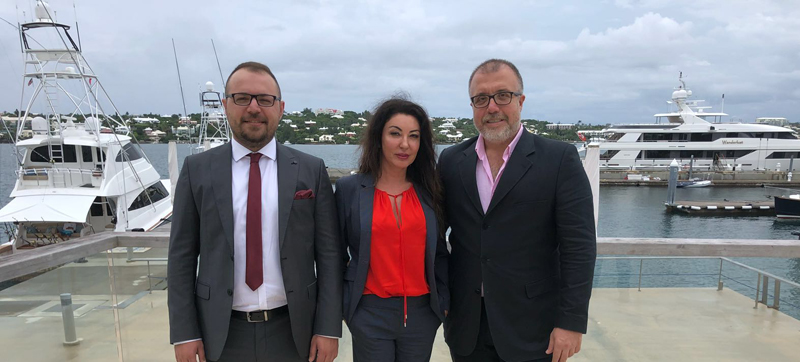 Mr Arslan commented, "We are very pleased with what Bermuda has to offer in the cryptocurrency space and we are excited to be here. Bermuda is the right fit for the development plans that Ovis has. We plan to commit considerable resources to Bermuda."
During their meetings in Bermuda the principals met with Premier David Burt, who tweeted saying, "Welcomed a delegation from Turkey based Ovis Communications to the Cabinet Office. Ovis runs one of Europe's largest digital asset exchanges, and is looking to establish an office in Bermuda."


Related StoriesRead More About
#BermudaBusiness #Cryptocurrency
Category: All, Business, technology
Read More