Men

Globe-trotter updates its luggage range with a new yet classic oxblood colorway
You can never go wrong with oxblood.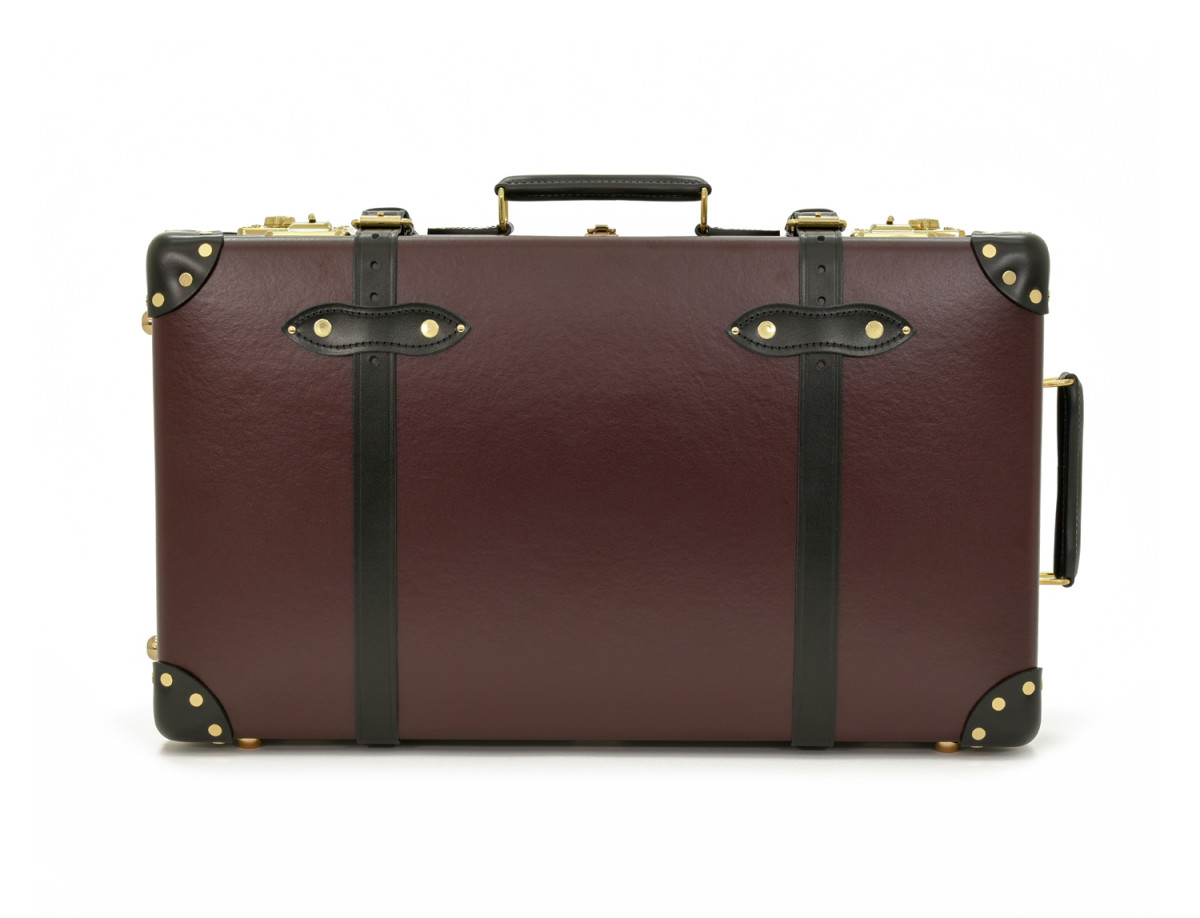 Globe-trotter
There's just something about oxblood that is such an iconic colorway in menswear. The rich color has long been in a staple in fine footwear and now the color is being used in Globe-trotters latest seasonal update. It's a color that's great for fall and all year round and could not look any more perfect when matched with that timeless Globe-trotter aesthetic. The bags come in just about every size for both check-in and carry-on needs as well as attaches, wallets, and more.
globe-trotter.com

Read More
Leave A Comment
More News
Disclaimer and Notice:WorldProNews.com is not the owner of these news or any information published on this site.